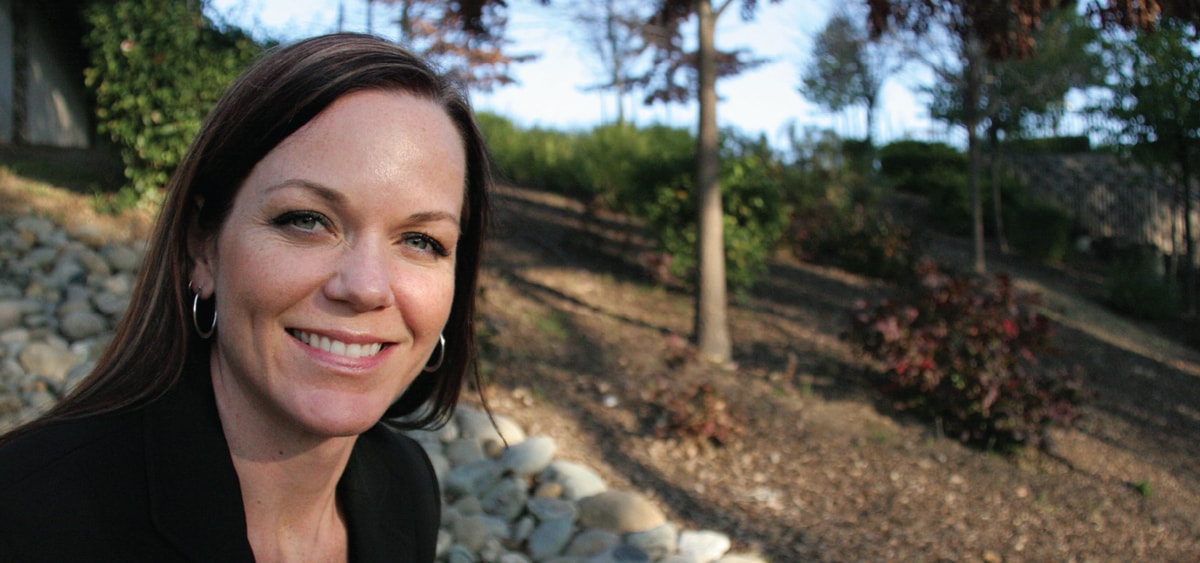 Anna M. Freddi, CPA
Anna Freddi is a CPA with a unique brand of warmth and enthusiasm for her business and her clients. With a life immersed in local ranching, construction, and veterinary medicine, Anna followed an innate path toward business, finance, and accounting.
She brings a strong work ethic, real-world understanding of business and an ability to bring solutions to the table. Throughout her professional years, Anna has cultivated a broad spectrum of experiences, resources, and associates, and Anna always strives to relate to each client to understand and meet their individual and specific needs. She is also an active member of several business leadership and entrepreneurial groups in addition to California Society of Certified Public Accountants and the American Institute of Certified Public Accountants.
In addition to Anna's keen sense of business savvy, she also has strong ties to her family and values those relationships above all others. She and her husband enjoy time with their three children and live on an expansive property in Lincoln, complete with horses and a menagerie of animals. When she is away from the office, Anna enjoys riding with her younger daughter, relaxing in the mountains and camping on the coast.
---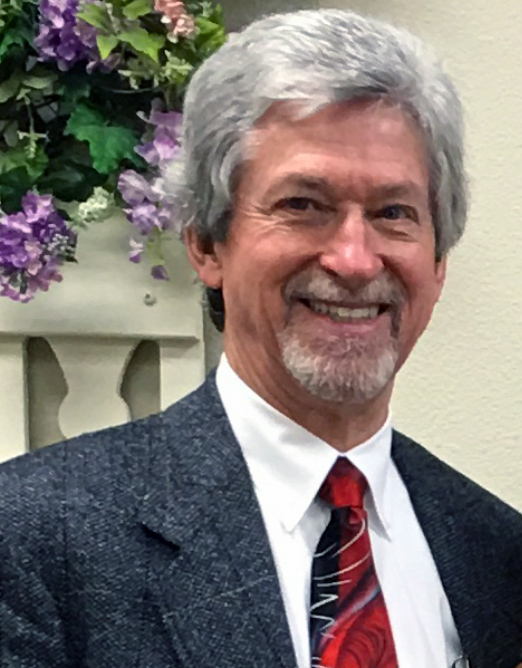 Damon Eberhart, CPA
Damon Eberhart was initially attracted to the accounting profession through his enjoyment of problem solving and meaningful interactions with people. As a Principal at Freddi Eberhart & Associates, he continues to build upon a rewarding career by helping clients to achieve success through strategic planning in their financial affairs. Clients benefit from his extensive experience in compliance, advisory services and mergers and acquisitions. Damon also manages individual and small business accounts and oversees the firm's trust and estate tax practice.
After 30 years of managing the successful CPA firm, Eberhart & Company, Damon and his team joined forces to help create Freddi Eberhart & Associates, contributing their unique character and commitment to delivering high quality services in a professional and caring manner.
Damon is a member of the California Society of Certified Public Accountants and the American Institute of Certified Public Accountants. He also has a rich history of community involvement, with leadership positions in numerous professional and philanthropic organizations. In his spare time, Damon enjoys his attempts at golf, mountain biking and spending time in the mountains with his family.
Phone: 916-580-2120 | Fax: 916-580-2114 | info(at)freddicpas.com
2237 Douglas Blvd, Suite 120 · Roseville, CA 95661